Dark Arts Lock Picking's Story
Back in 2017 Dark Arts Lock Picking now Australia's largest Non-Destructive Entry and Cyber YouTube channel and business was created. This all started a few years before 2017 when I stumbled across a video of a guy picking a lock on camera for fun. I then bought my first pick set and still remember picking my first lock. It was a Federal Super A520C 6 pin padlock. I decided from that moment the shackle popped open I wanted to learn everything and anything to do with security. Due to this series of events Dark Arts Lock Picking was born.
Dark Arts is an ever growing lock and security explorer and tester. Finding weaknesses in all different forms of security. In the beginning we started as a basic lock sport channel focusing on picking locks and basic bypassing methods. Now we do everything from product reviews, picking and bypassing, covert carry and entry, electronic equipment, key cutting, RFID copying, 3D printing and product development, Hacking, social engineering, teaching and training, public displays and work and loads of other stuff all relating to the security around us. We love to teach people everything we know and will be running online courses on some of the methods and techniques we show on our YouTube channel.
Over the years we have gone from just being on YouTube to multiple social media platforms and now our website. We have our store, blogs and more on the way. We hope that DALP will continue to grow and develop as time goes on allowing us to not only share but to always bring you new and exciting products and information. So if you are interested in anything lock or security related please check out our social media platforms as well as our website here and when we are out in public offering our services. And as always remember to Keep It Bloody Legal Cheers DALP.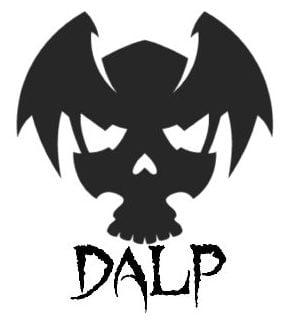 DALP's Best Selling Products
Below is a selection of products ordered by our customers.
Articles & News from DALP
Have a look at our posts
DALP post regular information about products and events on our website to help you understand the basics behind lock picking, non destructive entry and the tools and information we present.
OLD FASHION SERVICE
At D.A.L.P. we provide you with a unique old fashion one on one service that will not break the bank and we use modern day techniques.